Salesforce

made simple

for your business.
We'll take care of your Salesforce needs - from day to day administration to large scale customizations - so you can focus on your core business. Any project, any size. We're here to help.
Let us handle the heavy lifting so you can focus on what matters most.
Support, sustain, and enhance your Salesforce instance with a flexible solution that's tailored to your needs - all without needing to hire any full time employees. Our admin, developer, and architect resources are available to you on an as-needed basis.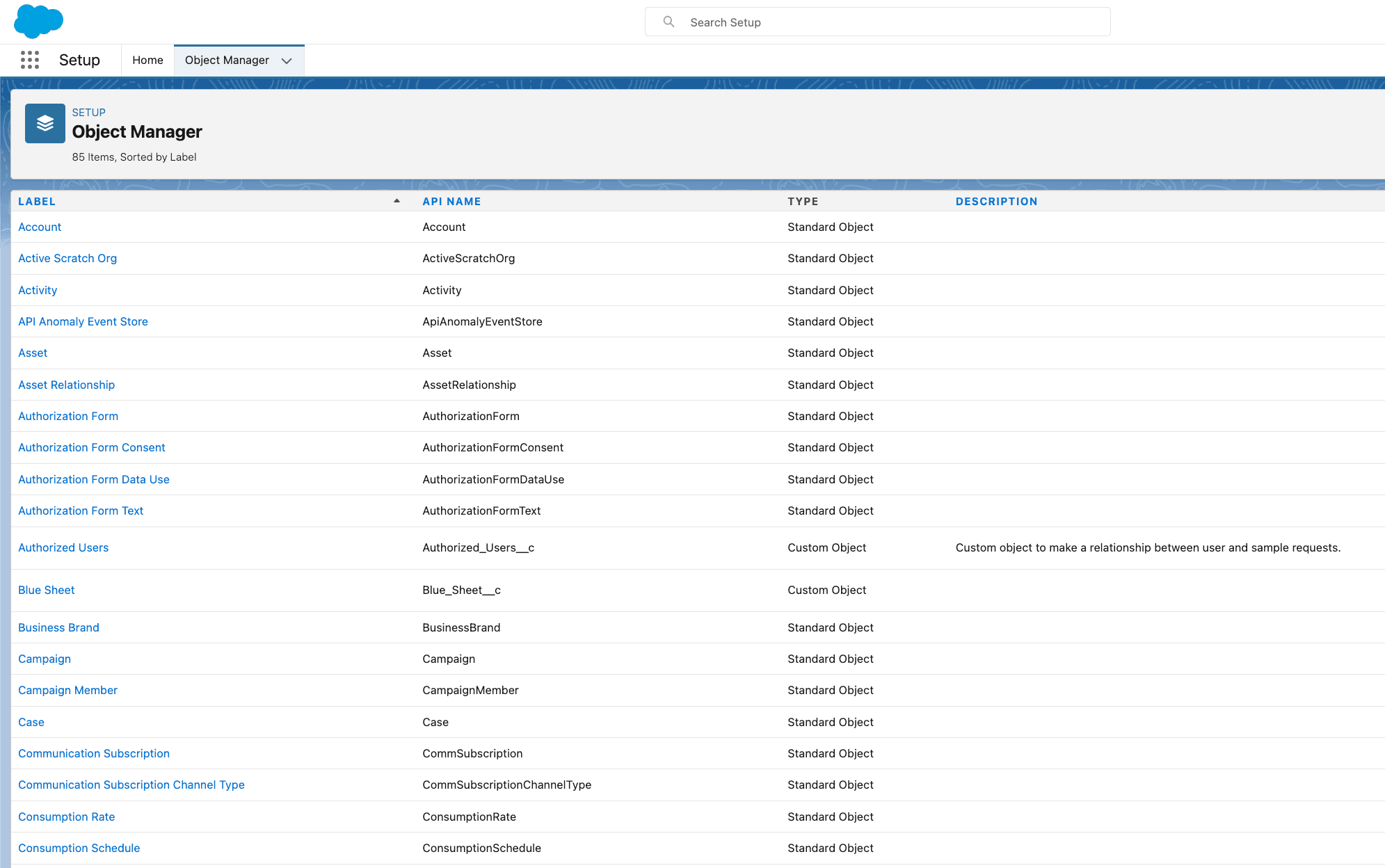 Loved by businesses worldwide.
We're proud of the work we do and the people we work with. Get started today
Contact us to schedule a free, no-obligation consultation to discuss how we might be able to help you achieve your goals.
Schedule a call Contact Us
Let us know how we can help!